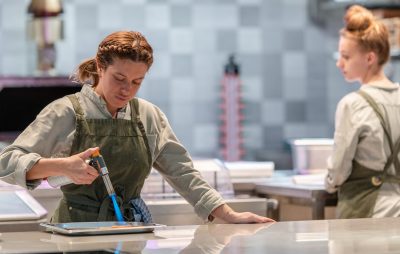 Nature served on a plate
Welcome to Botanica, a fantastic urban garden, a culinary and artistic oasis hidden in the heart of The Hague. It is an extraordinary space that blurs the boundaries between inside and outside, complete with a real garden, kitchen, pantry, bar, and lounge. Botanica is the perfect place to explore the surprising botanical world from the Netherlands and beyond.
Jobs
Meet the dream team
A quick glance into our open kitchen and you'll see different personalities and nationalities working. They all have a common goal; to give our guests a taste of Dutch Cuisine. The Botanica team source impeccable local ingredients applies old-school techniques, and finishes things off with some spices and herbs from the garden. Working towards the future and some undoubtedly creative dishes. Our menu is based on the five principles of Dutch Cuisine: culture, health, nature, quality, and value. We choose to make vegetables our heroes. Join us on this journey of culinary exploration and be a part of our team, where creativity and passion meet.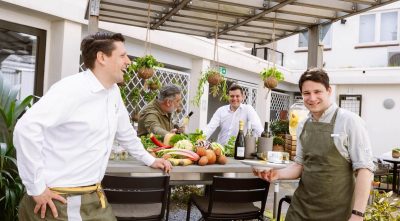 Careers at Botanica
A restaurant and bar where local ingredients are used in a seasonal menu.